Algarve villa holidays are a popular choice for travelers looking for a relaxing holiday in the Algarve. Prado Villas in Vilamoura is a great option for traveleres looking for a self-catering Algarve villa holidays.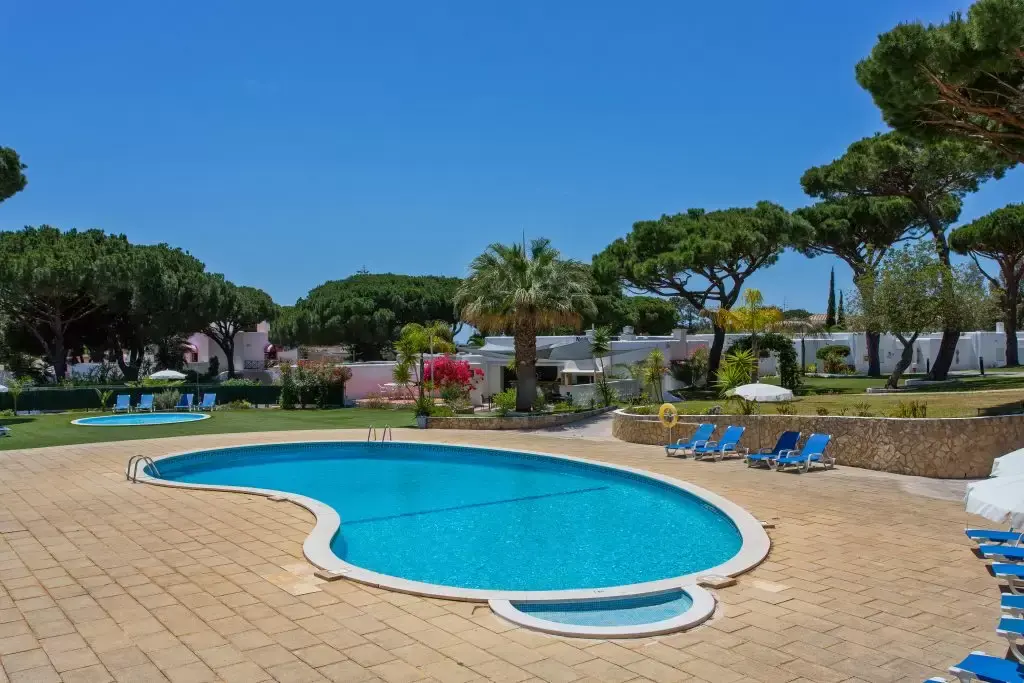 Algarve Villa Holidays - Prado Villas Resort
Looking for the perfect location to spend a relaxing  Villa holiday in the Algarve?
Prado Villas Resort in Vilamoura is your perfect location. The resort offers a collection of 18 two-bedroom, fully refurbished modern 2 bedroom villas set amongst landscaped gardens.
Each Villa offers two double bedrooms, a large bathroom with bath /Shower, an ensuite with shower, and a spacious open-plan living and dining area. A Fully equipped kitchen with dishwasher and also washing machine. All the villas have a small private outside terrace.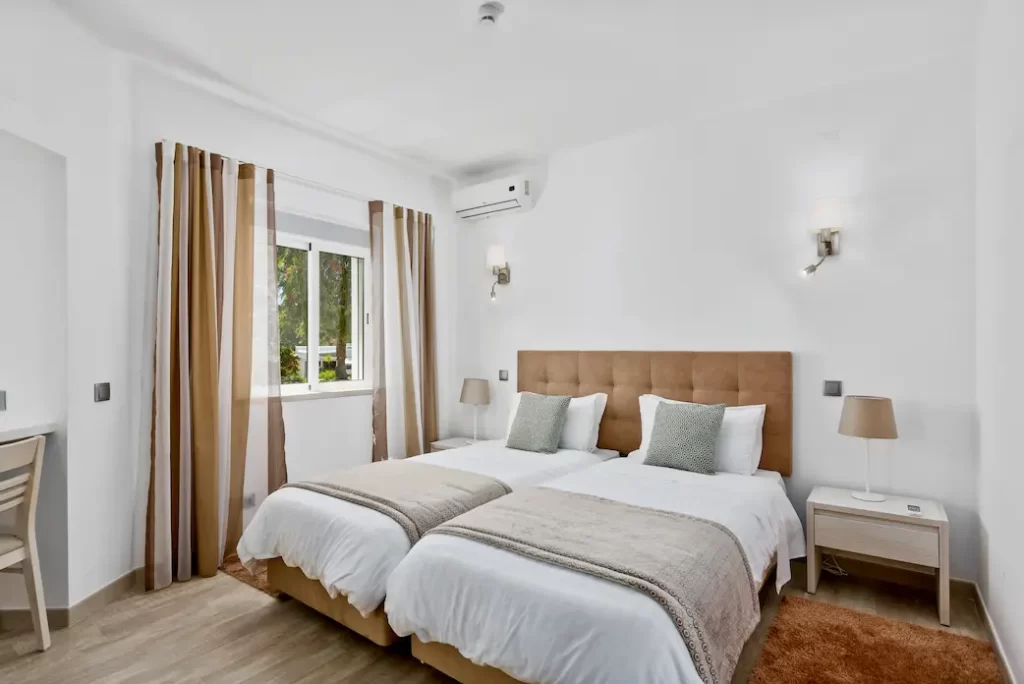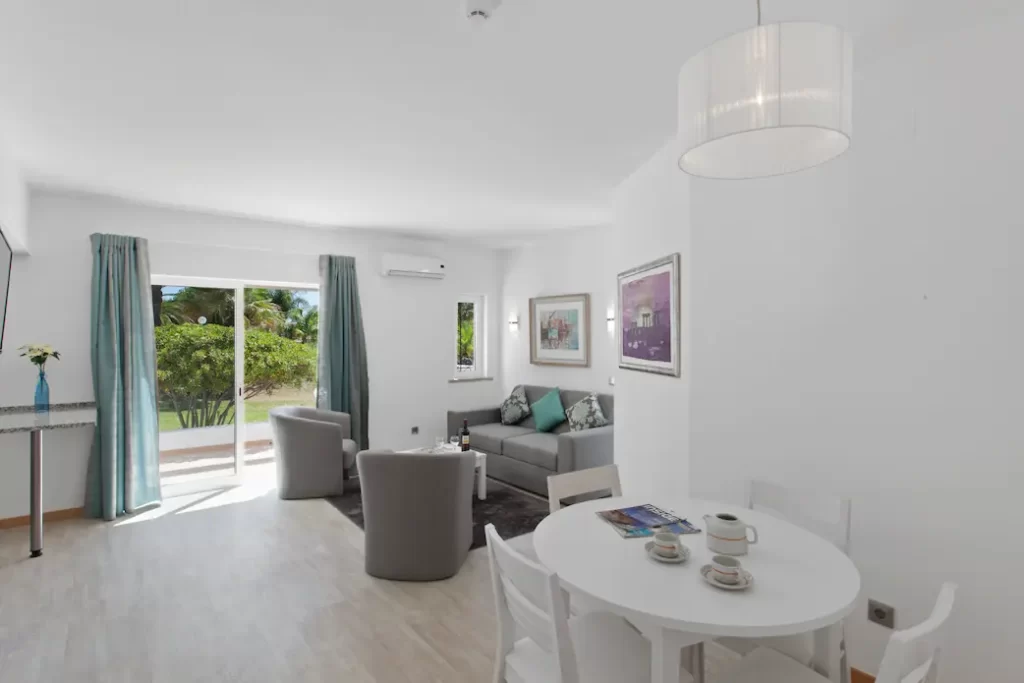 Is Algarve good for families?
Yes, the Algarve is a great destination for families of all ages. With its stunning beaches, warm climate, and abundance of family-friendly activities, the Algarve has something to offer everyone.
One of the best places to stay in the Algarve with your family is Prado Villas in Vilamoura. These spacious and well-appointed villas offer the perfect family accommodation, with plenty of room for everyone to relax and unwind. Children can play in the childrens pool while the parents can relax reading a book or have a drink on our snack bar terrace that overlooks the childrens pool.
The best things about Prado Villas is that families can rent multiple villas and still be close to each other. This makes it the perfect location for families to celebrate special occasions. Guests can enjoy their own privacy in their own villa, while still being able to come together to celebrate as a group.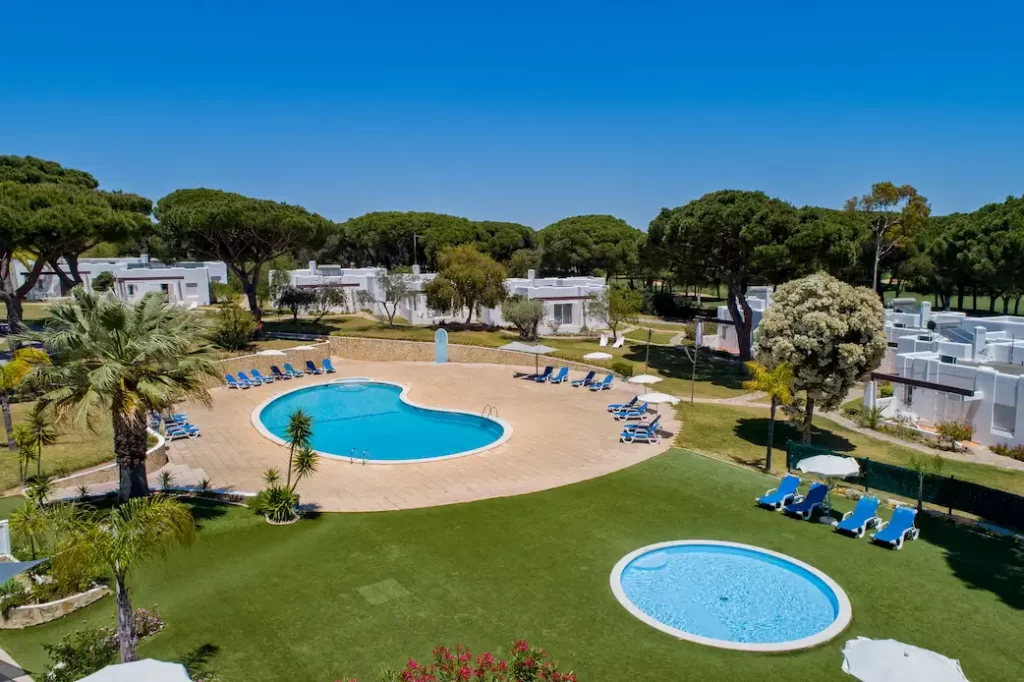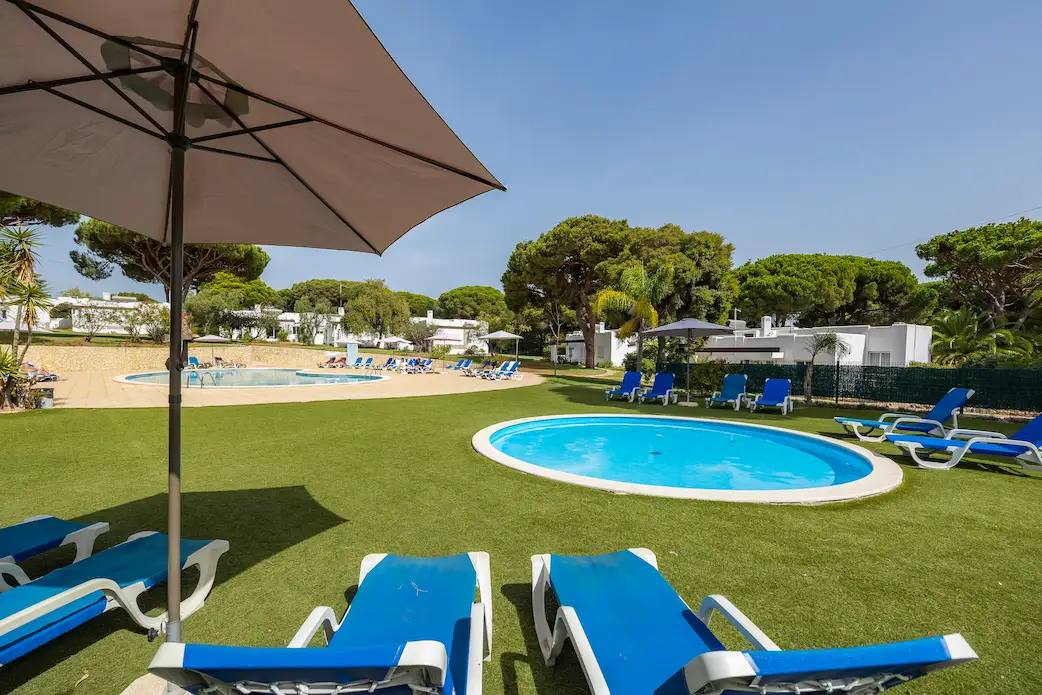 The Perfect Self-Catering Algarve Villa Holiday
Self-catering holidays especially Villa holidays are a great way to enjoy your holiday at your own pace and on your own terms. They offer a number of advantages over traditional hotel stays, including:
Flexibility: You can come and go as you please, and eat and drink whenever you want. There are no set meal times or dress codes.
Affordability: Self-catering accommodation is often more affordable than hotels, especially for longer stays.
Privacy: You have the entire villa or apartment to yourself, so you can relax and unwind without having to worry about other guests.
Space: Self-catering accommodation typically offers more space than hotel rooms, making it a good option for families or groups of friends.
Home comforts: You can cook your own meals and use your own toiletries, which can save you money and help you to feel more comfortable.
Prado Villas ticks all the boxes; The villas are spacious and the kitchen is very well-equipped.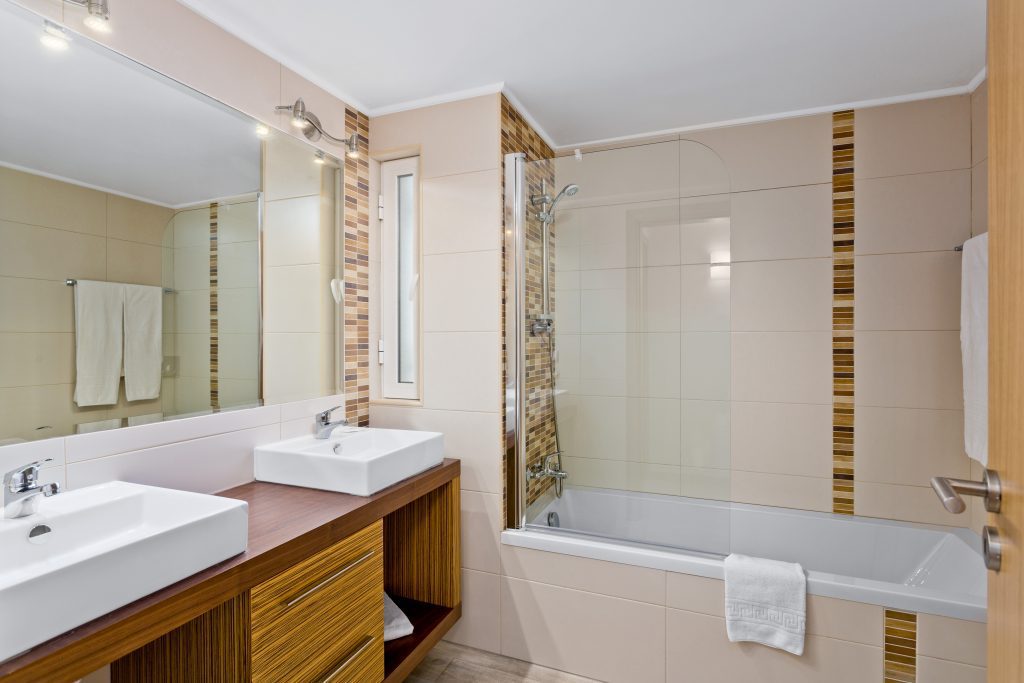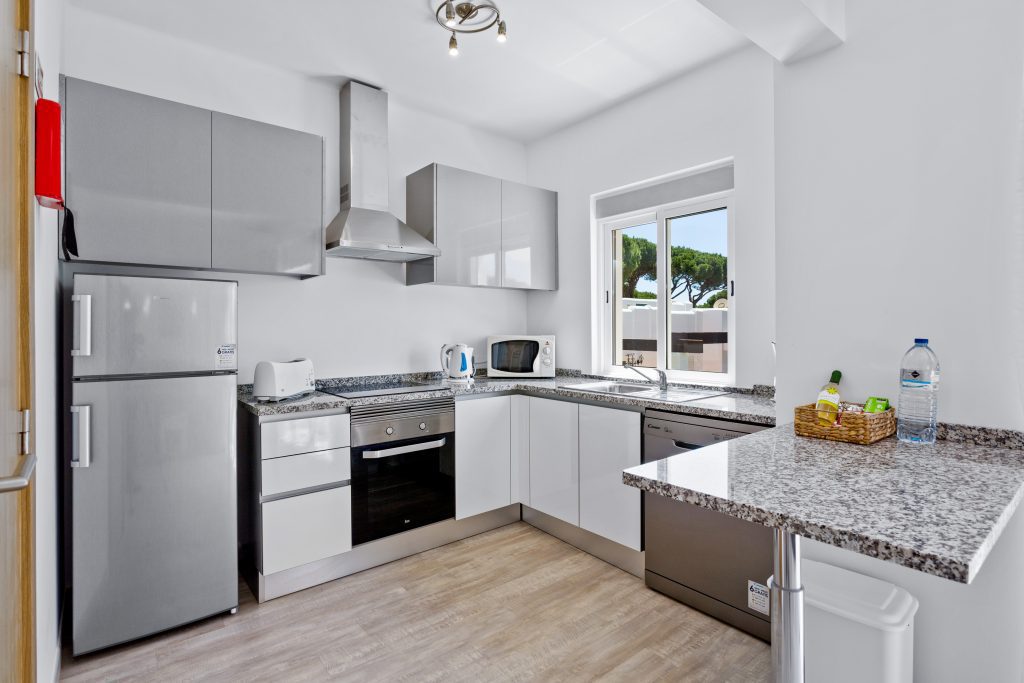 Advantages of booking an Algarve Villa Holiday at Prado Villas
Here are some of the advantages of staying at Prado Villas for your self-catering holiday:
Location: Prado Villas is located in a quiet and peaceful area, but it is still close to all of the amenities that you need.
Facilities: The villas and apartments at Prado Villas are well-equipped with everything you need for a comfortable stay, including kitchens, washing machines, and air conditioning.
Value for money: Prado Villas offers excellent value for money, especially for longer stays.
Customer service: The staff at Prado Villas are friendly and helpful, and they are always on hand to answer any questions you may have.