Winter Rentals Algarve ... A Home Away from Home...
Looking for winter rentals Algarve accommodation?
Experience the Algarve in a whole new way in our winter rentals Algarve Villas & Apartments in Vilamoura.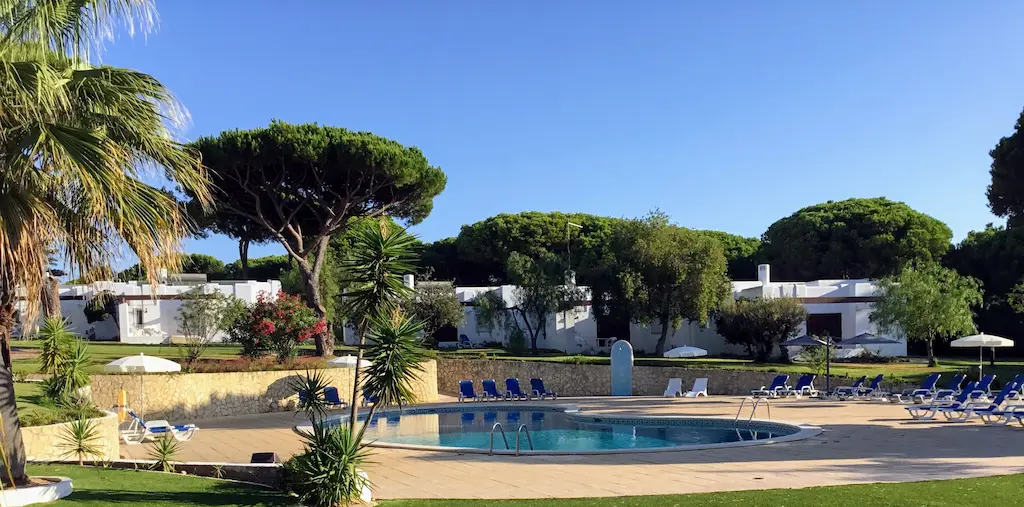 Why Choose the Algarve for Winter Rentals?
By choosing the Algarve as your winter destination, you are bound to create unforgettable memories in this captivating region of Portugal.
We all know the Algarve is famous for its lovely sunny and warm winter days. Embrace the mild climate, explore the stunning landscapes, and immerse yourself in the rich culture of the Algarve.
Keeping this in mind, if you are looking for the perfect winter rental Algarve accommodation, Prado Villas & Prado do Golf in Vilamoura have designed a winter rentals program that allows guests to feel at home with us.
Given that all our villas & apartments have high-speed Wifi installed, it is ideal for people who need to work during their stay with us.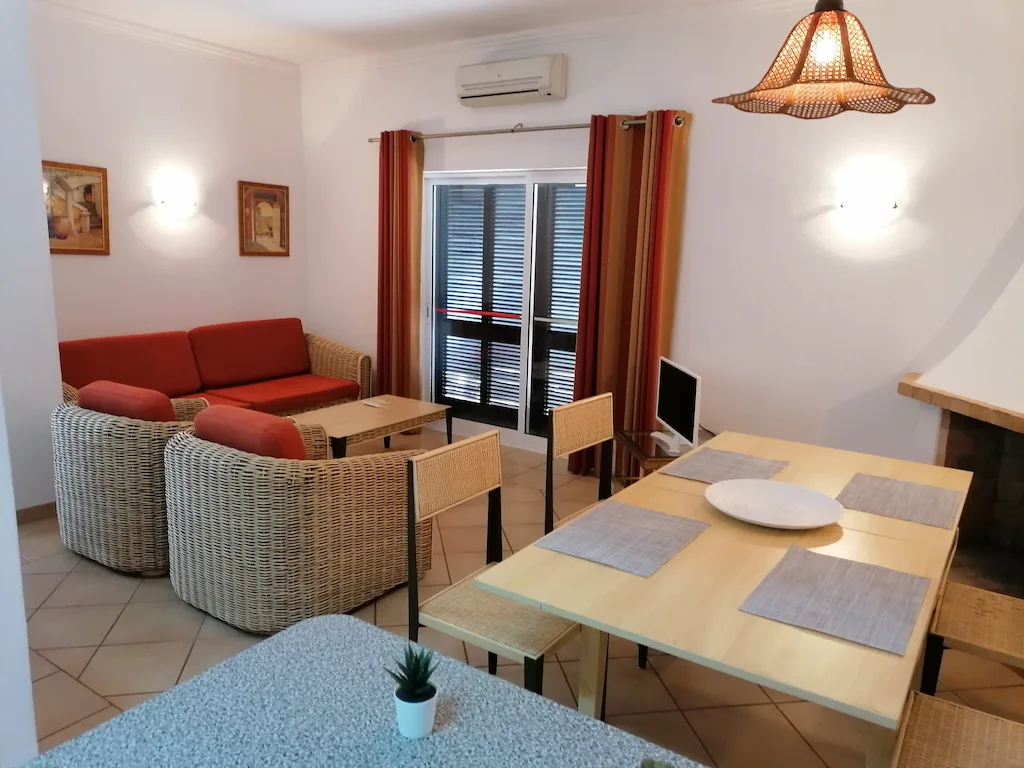 Is it worth visiting the Algarve in Winter?
The Algarve is a popular tourist destination in the summer, but it can also be a great place to visit in winter. The weather is mild, with average temperatures in the low 20s Celsius (70s Fahrenheit), and there are fewer crowds. This means you can enjoy lower accommodation prices and better deals on activities.
Here are some of the benefits of visiting the Algarve in winter:
Lower prices: Accommodation prices are significantly lower in the winter than in the summer. 
Fewer crowds: The beaches and other tourist attractions are much less crowded in the winter. This means you can enjoy a more peaceful and relaxing vacation.
Better deals on activities: Many activities and tours offer discounts in the winter. This is a great time to try out new things or take advantage of popular activities that are usually crowded in the summer.
If you're looking for a winter getaway that offers great weather, lower prices, and fewer crowds, the Algarve is a great option.
What to do in Vilamoura and Algarve in the Winter?
Vilamoura and the Algarve have so much to offer, even in winter.
Vilamoura has several walking and bike paths, allowing safe walks or bike rides into the Marina. Walk along the Vilamoura or the Falesia beaches.
If you are a golf lover, play a round or two of golf during the week.
Within a short local bus ride or just a 10-minute drive, visit Quarteira, a fishing village where you watch the local fishing boats come in after fishing all night. Buy fresh fish from the local fish market daily.
Every Wednesday, Quarteira has an outside fresh vegetable and fruit market; also, on a Wednesday, you can visit the local outside market near Fonte Santa to buy some souvenirs to take home after your long-term stay in the Algarve.
The Algarve Travel Tips Guide is a great guide that outlines what there is to do in the Algarve during your stay.
Can I extend my Winter Rental for a longer period?
Would you like to extend your winter rental long-term villa accommodation in the Algarve into Spring? At Prado do Golf, we have some of our standard villas & apartments available up to the end of June.
Above all, our winter rental Algarve lets in Vilamoura offers you a unique opportunity to experience this beautiful region of Southern Portugal differently.
The Winter rentals Algarve program at Prado Villas Holiday Resort & Prado do Golf Holiday Resort requires a minimum stay of 2 months, we also require a 250 euros damage deposit. Your pets are also welcome to stay at our resorts. There is an additional charge of 50 euros total.
Pet-friendly winter rentals Algarve
If you have pets and are planning a winter rental in Algarve, finding the right accommodation for both you and your pet is very important.
Pets can become anxious when they are separated from their owners for long periods of time. By staying together in pet-friendly accommodation, you can help reduce this anxiety and make your pet feel more comfortable and hence reducing stress levels for both you and your pet.
As pet-friendly resorts, it's important to us at Prado do Golf & Prado Villas that you & your pet feel at home during your stay with us during the winter rental in Algarve.
There is a small charge of 50 euros total for your pets. There are some rules and regulations that need to be followed for the safety and also well-being of all guests staying with us.